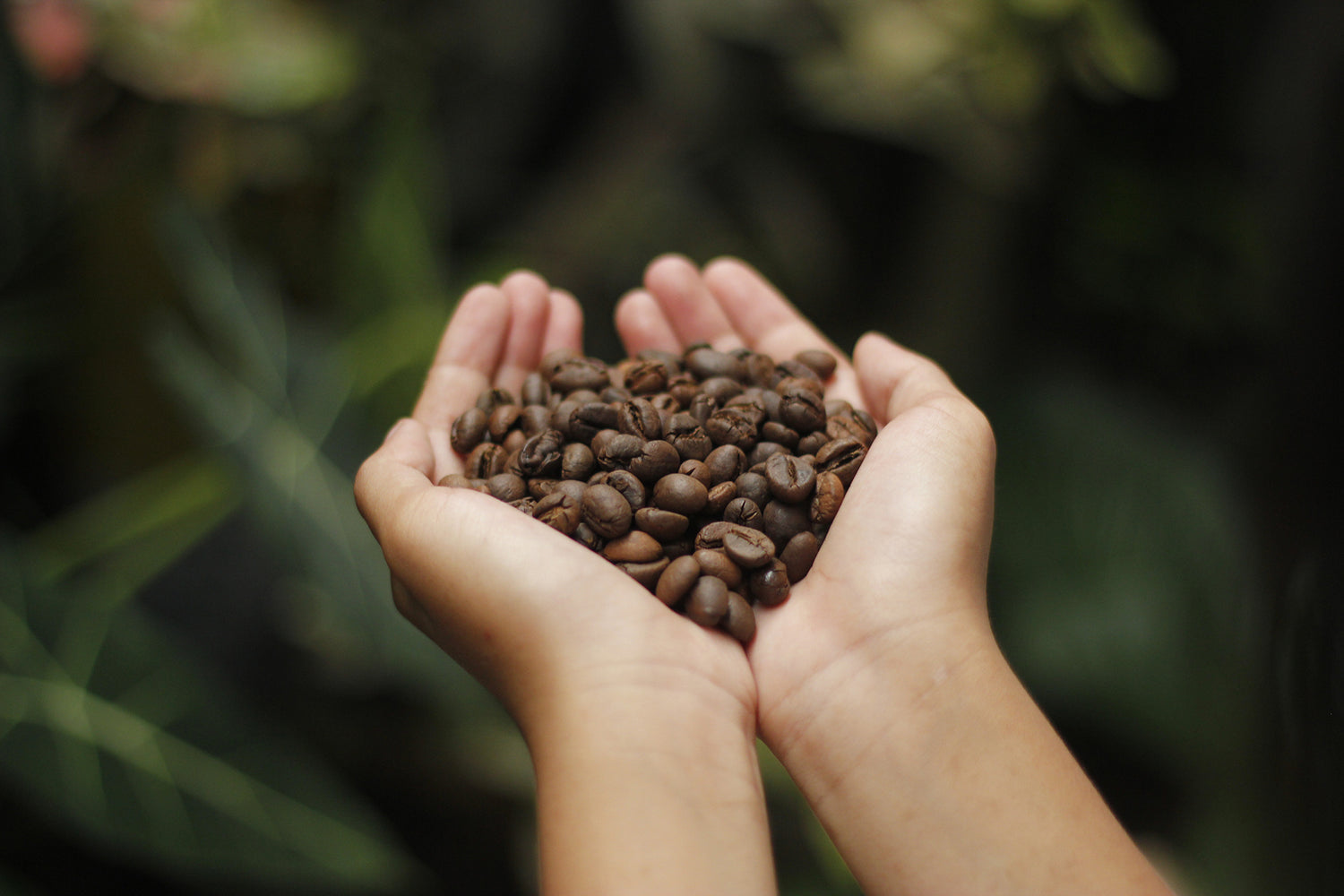 The Bean Hunter
Master coffee roaster Paul Massard has spent his adult life pursuing the perfect coffee bean, and sharing his love of coffee with people everywhere. Often called The Bean Hunter, Paul has traveled the world in his search for only the finest coffee growers, and elevated the art of sourcing and roasting LaVie coffees into an art form.
LaVie's master roasters brew small batches of their boutique coffee blends to keep the aromatic and flavor qualities found in a genuinely great cup of coffee. This method also means LaVie coffees are always the freshest available, and not brewed from beans which have been stored too long.
At LaVie Organic Coffee Roasters, It's All About the Bean.
"Coffee is an amazing and complex blend of so many subtle and complex nuances", Paul says. "I decided to dedicate my life to discovering the world's finest organic coffee beans and developing the best methods for roasting custom coffees to enrich the lives of coffee lovers the world over."
"As a native Colombian, coffee has always been part of my life. I have spent decades discovering and harvesting the ultimate organic coffee beans from around the globe, and sharing my passion for great coffee with the world."
Paul Massard