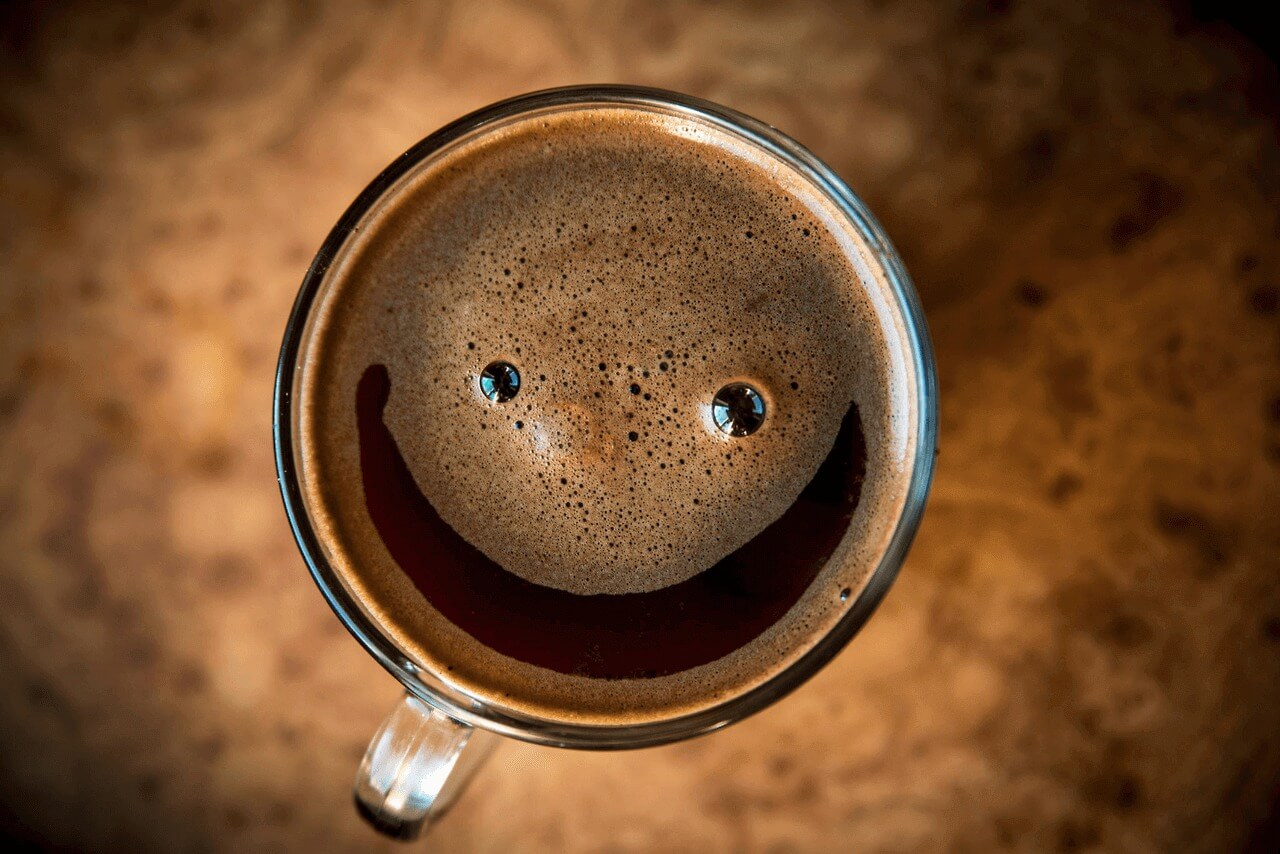 Our Process - Follow the Bean from Field to Cup
1. Lavie Coffee beans are ethically sourced from small farmers around the globe.
2. To meet our high-quality standards, Paul Massard hand selects coffee beans from fresh samples from each region every season. Anything that does not meet our rigorous standards is discarded.
3. Roasting time! Once you place an order, our roastmasters fire up the ovens. All the beans at LaVie Coffee are perfectly roasted to order in small batches. None of our beans sit on a shelf at a warehouse, losing flavor and gathering dust. Experience the ultimate flavor and aroma with our freshly roasted coffee beans.
4. Ready to experience mind-blowing coffee? We are incredibly excited for you to receive your coffee beans because we know they will exceed your expectations.
Once your order arrives, the beans are ready for use in your preferred brewing
method.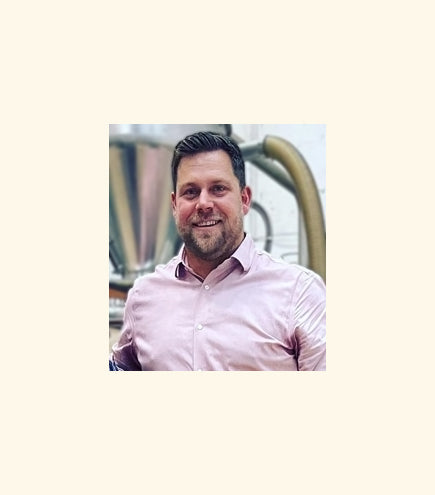 The Bean Hunter - Who is Paul Massard?
Paul Massard is a coffee maven who truly understands every part of the coffee process. Paul is a certified Q rater of coffee beans with over 20 years of experience in the industry. The experience that Paul has from years of Q rating and "cuppings" has given him the knowledge required to be a master roaster who understands how to bring out the individual character of each bean variety. Paul pours his heart and soul into every cup of coffee.
LEARN MORE
Kick-Start Your Morning (and Your Tastebuds) with Hand-Picked Coffee Beans, Roasted Fresh Daily
We understand, you want your morning to be as simple as possible. However, simple does not have to mean bland! Our coffee beans have the most intricate flavors that cannot be found elsewhere. It all comes down to our roasting process. Without bogging you down with the details, every variety of coffee bean has a different acidity and flavor profile. This requires a nuanced approach when developing roasting recipes. We have perfected this process, meaning that you will never get an over-roasted "ashy" coffee bean from LaVie Coffee.
The Finest Coffees From Around The World, Roasted Fresh Daily
ROASTING AS AN ART

SMALL BATCH ROASTING